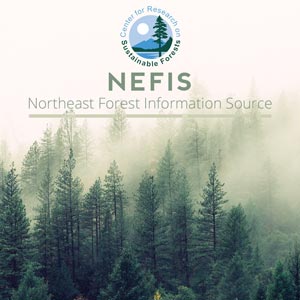 Second Report of Work Committee on the Green River Project
Problem Addressed:
Management and Spruce Budworm Control
Atkinson, C. C.

Balch, R.E.

Howie, E.L.
MCormack, W.W.

Robertson, W. M.

Abstract:
The nature of this proJect was outlined in the first report, January, 1945. This is a second. report following a meeting of the Committee held at Edmundston on June 5 and 6 to review progress and plan further work. One day was spent on the area and a number of stands were examined. Which had been clear-cut or partially cut at different times.