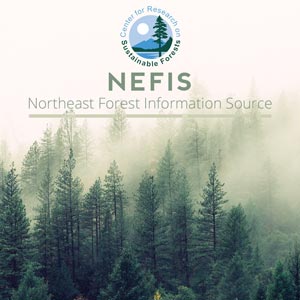 Experimental Aerial Applications of Methomyl, Phoxim and Trichlorfon for Control of Choristoneura fumiferana on White Spruce in Quebec, 1975
Goal(s)/Objective(s):
Presented for consideration by regulatory authorities and resource managers as background information for the development of recommendations in forest pest management
Key Findings:
Each of the three conventional spray treatments provided significant mortality of larvae populations in the selected plantation compartments, but none provided the required level of foliage protection.
[mrp_rating_result no_rating_results_text="No ratings yet" before_count="(" after_count=" ratings)"]
DeBoo, R.F.
Chemical Control Research Institute, Canadian Forestry Service

Abstract:
Experimental aerial applications of methomyl (0.37 kg/ha), phoxim (0.42 kg/ha) and trichlorfon (1.12 kg/ha) to white spruce (Picea glauca) plantations near Grand'Mère, Québec, indicated that single aqueous spray treatments under conditions of extreme population densities of the spruce budworm (Choristoneura fumiferana) may be inadequate to induce the high degree of foliage protection required for valuable stands. Methomyl spray induced the best levels of larval population required for valuable stands. Methomyl sprays induced the best levels of larval population reduction (88%) and defoliation (39%). Results of applications of phoxim (53% reduction, 71% defoliation) and trichlorfon (52% reduction, 59% defoliation) were considered unacceptable.