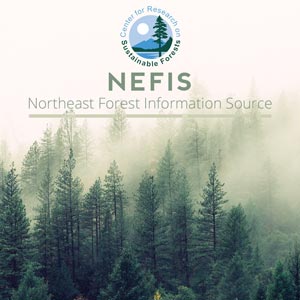 Effects of Insecticides
Problem Addressed:
Effects of insecticides
Goal(s)/Objective(s):
Organize remarks on 'the pesticide problem' and pesticides effects on non-target organisms.
Key Findings:
Adopting ecologically sound insect-pest management using modern integrated control systems will help reduce genetic toxicity to experimental animals and will work against how insecticides are frequently counterproductive in achieving the intended objective of controlling insect populations.
[mrp_rating_result no_rating_results_text="No ratings yet" before_count="(" after_count=" ratings)"]
Wurster, Charles F.
State University of New York

Abstract:
World opinion has been awakening to a variety of man-made environmental problems during the past few years, and few of these have received more public debate than 'the pesticide problem'. Strong emotions are evoked in people when they get the idea that they or other animals are being poisoned, regardless of whether the threat is real or imagined. 'The pesticide problem' is by no means a single problem, but instead consists of a host of individual and highly diverse problems depending on the pesticide on non-target organisms, I propose to organize my remarks into several categories, touching only on those aspects of pesticides that seems more important, and omitting much that in my view appears less critical.
The word 'pesticide' is generally applied to any chemical that is used to kill pests, but I shall restrict myself to insecticides. The various herbicides, fungicides, rodenticides, and nematocides, certainly introduce problems of their own, but it is my impression that they are generally less serious and widespread than are the insecticide problems. In any event, I cannot discuss these other pesticides with any real competence, and will therefore leave their consideration to others (e.g. Moore, 1967).