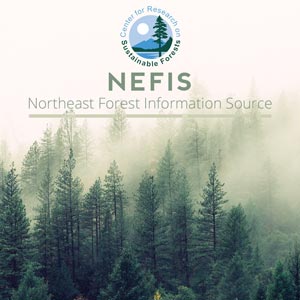 Does Changing Atmospheric Deposition of N & S Alter Steam DOM Quality ?
[mrp_rating_result no_rating_results_text="No ratings yet" before_count="(" after_count=" ratings)"]
Fernandez, Ivan
University of Maine

Sanclements, Michael
University of Colorado

Abstract:
Over the last two decades, concentrations of dissolved organic matter (DOM), also referred to as dissolved organic carbon (DOC), have increased significantly throughout much of the Northern Hemisphere, including the northeastern U.S. Dissolved organic matter is ubiquitous in soil solutions and natural waters; is critical to ecological processes, including soil formation and carbon sequestration; and acts as a vector for stream export of carbon, nitrogen, phosphorus and metals in temperate ecosystems. Changes in DOM movement and characteristics in forest ecosystems are ecologically significant but the consequences of these changes are poorly understood.