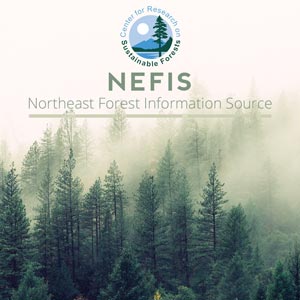 Cooperative Spruce Budworm Suppression Project Maine, 1979 Final Environmental Statement
Problem Addressed:
Spruce Budworm Infestation
Goal(s)/Objective(s):
Keep tree mortality at an acceptable level
Key Findings:
Overall objectives of the 1978 spray project were not met, primarily because adverse weather delayed application of the insecticides.
[mrp_rating_result no_rating_results_text="No ratings yet" before_count="(" after_count=" ratings)"]
Abstract:
This Environmental Statement describes a proposal by the State of Maine to apply insecticides to 3.5 million acres of spruce-fir forest in 1979 to suppress an outbreak of the eastern spruce budworm. The State has requested that the Federal government provide financial assistance to carry out the insecticide treatment. Various alternatives are described and evaluated. The alternative selected by the USDA Forest Service is treatment with insecticides in 1979. It is intended that 1979 will be the last year in which Federal participation in the suppression project will be approved.