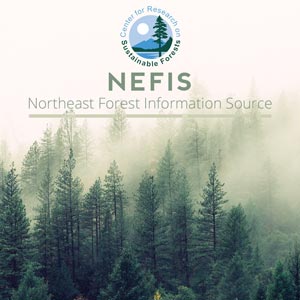 CANUSA Program Activity Schedule: Master Plan for Coordination and Cooperation
Problem Addressed:
Coordination and cooperation of biological research and resource protection projects.
[mrp_rating_result no_rating_results_text="No ratings yet" before_count="(" after_count=" ratings)"]
McKnight, M. E.
Program Leader - United States

Buckner, C. H.
Program Leader - Canada

Abstract:
Call it what you wish--a "blue print," a "road map,"
a "master pl an"--the CANUSA Program Activity Schedule
serves several useful functions. With the Activity
Schedule in hand every investigator can see how his or
her work fits into the "big picture" and realize the
significance of that work to achievement of Program
objectives. Program Management finds the Activity
Schedule useful for soliciting and selecting proposals
for studies for funding and for making adjustments at
the component, national, and international program levels.
Furthermore, the Activity Schedule displays for
the CANUSA Joint Planning Unit (JPU).and the Joint Policy
and Program Council (JPPC) "who is doing what," progress
toward stated goals, and projected work in each Program
component for the remainder of the Program. In short,
the Activity Schedule provides the framework for coordination
of all research and development on spruce budworms
related to Program objectives and identifies opportunities
for cooperation between all Program investigators
and components.
It is important to recognize that the CANUSA Program
Activity Schedule is a composite document assembled for
a specific purpose - display of the total CANUSA Program.
As such, it closely, but not exactly, reflects the programs
of each of the Program components: Eastern Canada
(ECAN), Eastern United States (EUS), Western Canada
(WCAN ) , and Western United States (WUS ) . Each component
may have much more specific and detailed working plans
which may look quite different from the Activity Schedule
presented here.
Also, we emphasize that the Activity Schedule is a dynamic  document. It will be reviewed and revised annually by
Program Management as part of the annual planning and
budgeting process. With the consent of the JPU and JPPC,
unproductive approaches will be abandoned, new approaches
may be undertaken, and goals will be refined in response
to uncertain outcomes in biological research and changing
needs and priorities in resource protection.