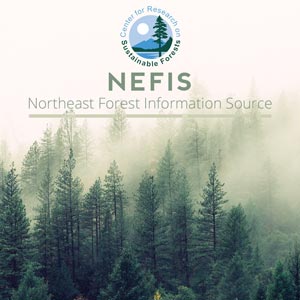 Armillaria Root Disease
[mrp_rating_result no_rating_results_text="No ratings yet" before_count="(" after_count=" ratings)"]
Shaw III, Charles G.
Rocky Mountain and Range Experiment Station

Kile, Glen A.
Commonwealth Scientific and Industrial Research Organization

Abstract:
Armillaria root disease has been the object of intensive basic and applied study by pathologists, physiologists, taxonomists, and others since Robert Hartig published his classical work in 1874.Even with this immense collective effort, persistent confusion has obscured the real significance of Armillaria as a pathogen. Only recently have pathologists accepted that Armillaria comprises numerous species with distinct distributions and pathogenicities. This treatment resolves many contradictory claims and observations made about Armillaria species and the often serious root diseases they cause.
Armillaria is, however, more than just a serious pathogen. Economic importance aside, Armillaria Possesses many fascinating biological attributes that are broached in this volume. These include bioluminescence; antibiotic and alcohol production; multiple morphological forms including rhizomorphs; in vitro fructification; peculiar mycorrhizal associations with the roots and tubers of some achlorophyllous plants; an unusual nuclear cycle; and others. In our view, the amplitude of this variability makes species of Armillaria well suited as experimental organisms for studying fungal development, physiology, genetics, and speciation.
In addition to an analysis, synthesis, and consolidation of the vast literature that has accumulated, as well as the advancement of concepts and insights to assist future research on Armillaria, this volume celebrates the many achievements of the past. We believe this Handbook on Armillaria root disease will be of interest and value to graduate students, mycologists, pathologists, and forest managers for many years.