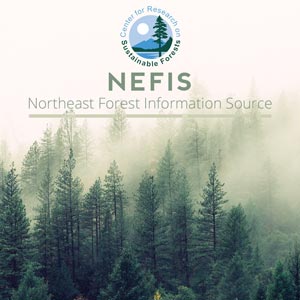 An Additional Note on Sampling Overwintering Spruce Budworm Larvae
Problem Addressed:
Spruce Budworm
Goal(s)/Objective(s):
Discuss conflicting results and reevaluate the washing technique.
Key Findings:
The washing technique does extract most of the larvae from the foliage and counts on mid-crown branches give an accurate estimate of budworm abundance.
[mrp_rating_result no_rating_results_text="No ratings yet" before_count="(" after_count=" ratings)"]
Miller, C.A.
Canadian Forestry Service

Kettela, E.G.
Canadian Forestry Service

Abstract:
In a recent report (Miller et al. 1971), we outlined a method of extracting and counting overwintering larvae of the spruce budworm (Choristoneura fumiferana (Clem.)) from sample branches at minimum cost. The essence of the technique was to wash the branches in a warm sodium hydroxide solution that dissolved the hibernaculum webbing and freed the larvae. Since publication, we have field tested the technique by paired counts of overwintering second-instar larvae and feeding third-instar larvae in selected plots. In most instances, the counts were very similar indicating little or no spring dispersal loss. This was unexpected because earlier investigations (Miller 1958) revealed that spring dispersal losses up to 71% were not uncommon. In this report, we discuss these conflicting results and reevaluate the washing technique.