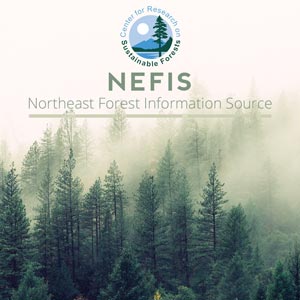 A Sampling Technique for Overwintering Spruce Budworm and its Applicability to Population Surveys
Goal(s)/Objective(s):
Discussion of a more efficient system for monitoring populations of spruce budworm and predictive tool and its application.
Key Findings:
Washing overwintering spruce budworm larvae from foliage is an efficient method of obtaining a population fix.
[mrp_rating_result no_rating_results_text="No ratings yet" before_count="(" after_count=" ratings)"]
Miller, C.A.
Canadian Forestry Service

Kettela, E.G.
Canadian Forestry Service

McDougall, G.A.
Canadian Forestry Service

Abstract:
The spruce budworm, Choristoneura fumiferana Clem., is a major forest pest in eastern Canada and the present widespread infestations have been a continuous threat to pulpwood forests since the mid-1940's. Many man-hours are spent monitoring the intensity and distribution of these infestations to obtain both ecologic data on the pest and to determine the need to protect particular forests from further damage. Thus the development of more efficient systems for monitoring populations and predictive tools is a continuing objective of budworm research programs. One such system and its application are discussed in this report.