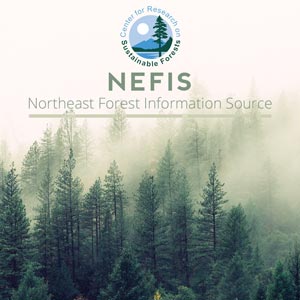 58th Annual Meeting of the Woodlands Section: Mechanization of Silvicultural Practices in Canada
Silversides, C. R.
Forest Management Institute, Canadian Forestry Service

Haig, R. A.
Great Lakes Research Centre, Canadian Forestry Service

Abstract:
In Canada the emphasis to date has been on the mechanization of harvesting operations and here cost reduction and high man-day productivity have been major concerns.
As Canada moves from an era of forest exploitation to one of forest management, the mechanization of silvicultural activities other than harvesting is gaining momentum.
The mechanization of harvesting operations has led to a reduction in the quality of manufacturing or conversion of trees, i.e., branch stubs and whole limbs left attached, percentage of decay in delivered wood has increased, blot and log lengths show marked variations when slashed mechanically.
On the other hand the mechanization of silviculture can only be justified if high standards of performance can be achieved. Harvesting is concerned with here and now while silvicultural operations are concerned with the future. In such operations biological constraints play a much more important part than immediate cost and productivity. However, indications are that silviculture and mechanization are not incompatible, and an accelerating rate of development is expected.