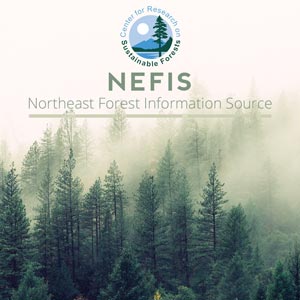 1982 Spruce Budworm Environmental Assessment
Problem Addressed:
Proposed cooperative spruce budworm integrated pest management program
Green, Duane L.
Acting Area Director, USDA Forest Service, Northeastern Area

Abstract:
This environmental analysis outlines the integrated pest management program accomplishments during 1981, analyzes plans for the 1982 activities, and addresses factors not considered in the Final Programmatic Environmental Statement (FPEIS). As new information becomes available in future years, a supplement to the FPEIS may be needed. This assessment considers whether the 1982 proposed program meets USDA Forest Service biological, environmental and economic criteria and conforms to the USDA Forest Service preferred alternative in the FPEIS.