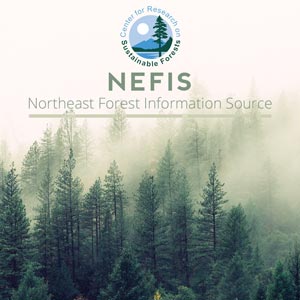 1980 Maine Spruce Budworm Suppression Project Efficacy
Problem Addressed:
Spruce Budworm
Goal(s)/Objective(s):
To explain the efficacy of Spruce Budworm suppression in Maine in 1980
[mrp_rating_result no_rating_results_text="No ratings yet" before_count="(" after_count=" ratings)"]
Trail Jr., Henry
Maine Forest Service

Abstract:
The application of insecticide must be timed with budworm development. Insecticide should be applied early to minimize defoliation but not before the young larvae have reached a stage where they will be exposed to the chemical. Budworm behavior varies with changes in larval instar and is one factor in determining the insects susceptibility to the insecticide. Percentages of budworm in each instar can be used to plot their susceptability to spray treatment. In addition to insect development, an adequate spray target provided by the expansion of foliage is necessary. Bud development is also monitored and used in conjunction with insect development data.