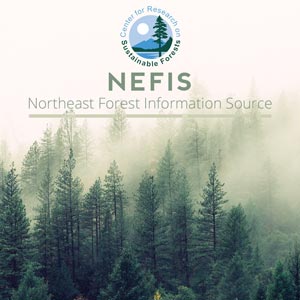 Variables Affecting Habitat Use and Movements of American Black Ducks and Mallards on the Missisquoi National Wildlife Refuge
Problem Addressed:
Decline of American Black Ducks
[mrp_rating_result no_rating_results_text="No ratings yet" before_count="(" after_count=" ratings)"]
Kitchens, Charles
University of Maine, Orono

Abstract:
The decline of American black ducks over the past 30 years has raised many questions. The causes are uncertain but researchers believe that either habitat loss, over hunting, or hybridization with mallards is leading to this decline. Contrary to population declines in black ducks, mallard populations have risen dramatically in the Atlantic Flyway in the past 30 years. Eighty juvenile  female mallards, 74  juvenile female black ducks, and 75 juvenile male black ducks were radio-marked and tracked from September-December of 1990 and 1991 to determine habitat use and movements on the Missisquoi National Wildlife Refuge (MNWR), a staging area in northwestern Vermont, with emphasis on hunting disturbance.