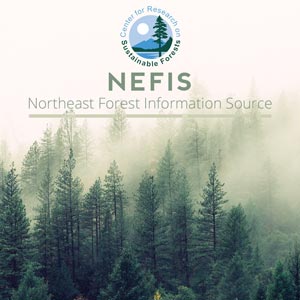 Thoughts on Soils and Climate Change: Paradigms and Pragmatism
Problem Addressed:
Shifting climatology alters the taxonomy of some soils across the landscape.
Goal(s)/Objective(s):
Highlight the increased value of soils information across various sectors in climate adaptation and mitigation, while challenging the management of soils information to be accessible and accurate in a changing climatology.
Ivan J. Fernandez
University of Maine, School of Forest Resources, Climate Change Institute, School of Food and Agriculture
ivanjf@maine.edu
2075812932

Abstract:
A brief discussion of the reality of a changing climate, the importance of thinking about soils within the ecosystem services framework, the value of long-term studies, the rising utility of soils information and its availability in climate adaptation and mitigation work, and the challenge of keeping soil nomenclature relevant given the shifting temperature and moisture regimes across landscape.