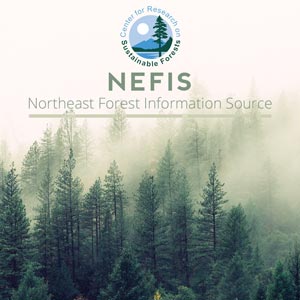 The Spruce Budworm in Maine in 1968
Problem Addressed:
Spruce budworm in Maine in 1968
Goal(s)/Objective(s):
Check on budworm development, larval and egg mass surveys, and aerial surveys for defoliation
Key Findings:
The spruce budworm infestation can be expected to continue and probably intensify in the Oxbow area during 1969, given favorable weather conditions for the insect.
[mrp_rating_result no_rating_results_text="No ratings yet" before_count="(" after_count=" ratings)"]
Coughlin, John
Maine Forest Service

Abstract:
The spruce budworm problem in northern Maine continued to demand attention in 1968. Personnel of the Maine Forestry Department spent much of the summer field season on intensive surveys in Aroostook County and northern Piscataquis and Penobscot Counties. Such surveys have been a part of regular work each year since the current budworm epidemic began. Operations were based at the Portage laboratory. This facility was the scene of unusual activity in 1968 in connection with a test of the insecticide SUMITHION by the U.S. Forest Service.