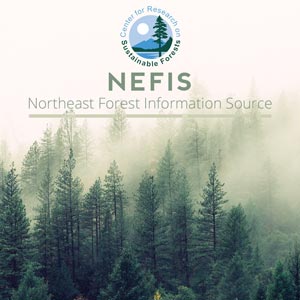 The Spruce Budworm in Maine in 1966
Problem Addressed:
Spruce Budworm in Maine
Goal(s)/Objective(s):
Overview of work against spruce budworm in Maine in 1966
Key Findings:
The light population area is in good condition for 1967
[mrp_rating_result no_rating_results_text="No ratings yet" before_count="(" after_count=" ratings)"]
Coughlin, John
Maine Forest Service

Abstract:
There have been no spray operations against the spruce budworm in northern Maine since 1964. Budworm populations have remained low in the area treated in 1963. The 1964 operation was essentially a "mop-up" treatment, spraying peripheral areas for the most part, plus an area which would have been sprayed in 1963 had it not been desirable to reserve the area for experimental use. Since 1964 the Entomology Division has pursued a policy of intensive surveys to check the budworm infestation for signs of recovery or resurgence.