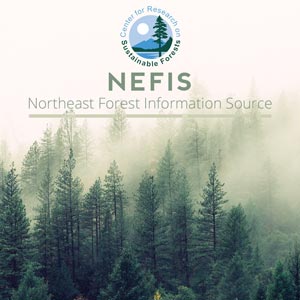 The Spruce Budworm in Maine in 1961 and Report on the 1961 Control Project
Division of Entomology Maine Forest Service

Northeastern Forest Experiment Station

Forest Sevice

United States Department of Agriculture

Abstract:
Technical responsibilities in 1961 again involved both Maine Forest Service and U.S. Forest Service entomologists. However, the Maine group carried out an increasingly larger percentage of the responsibilities in line with accepted Federal-State cooperative practices.
Field Laboratories were again operated at both Portage and Sinclair. Although the heavily infested area is closer to Portage, the Sinclair laboratory proved useful for general surveys and studies in that area. regular surveys and field studies connected with the spray program were also conducted from these laboratories.
Contact was maintained as in past years between personnel at the field laboratories, the Caribou airport, and fish and wildlife workers during the spray operation.