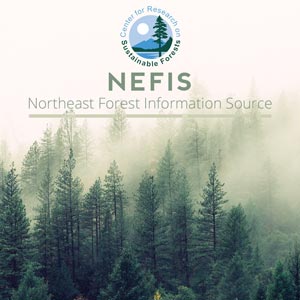 The Spruce Budworm in Maine in 1953
Problem Addressed:
Spruce Budworm in Maine
Goal(s)/Objective(s):
Describe condition of spruce budworm infestation in Maine in 1953
Key Findings:
There is little doubt that natural control factors have effectively reduced or kept in check the budworm populations in most areas in northern Maine
[mrp_rating_result no_rating_results_text="No ratings yet" before_count="(" after_count=" ratings)"]
Abstract:
Coordinated ground and aerial surveys were continued in Maine in 1953 by the Maine Forest Service and the New Haven Station of the Division of Forest Insect Investigations to determine the distribution and abundance of the spruce budworm and its potential status for 1954. Although the budworm was present in small numbers throughout the entire spruce-fir region of the State, noticeable defoliation--as in 1952--was largely restricted to two areas, the vicinities of Madawaska Lake and Fish River Lake--Beavertail Pond. Two spot infestations were found along the Allagash River in T13R12 and T14R12.