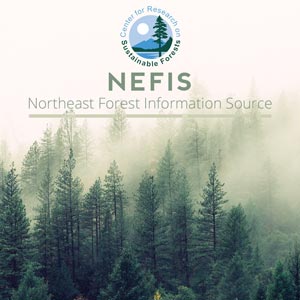 The Spruce Budworm in Maine 1970
Problem Addressed:
Overview of Spruce Budworm problem in Maine in 1970
Key Findings:
210,000 acres in the Oxbow area of northern Aroostook County were sprayed with fenitrothion in 1970 to control the spruce budworm and protect trees
[mrp_rating_result no_rating_results_text="No ratings yet" before_count="(" after_count=" ratings)"]
Coughlin, John
Maine Forestry Department

Abstract:
The spruce budworm outbreak which reached Maine about 1949 and has been held in check for 20 years continues to be a serious threat to Maine forests. Extensive forest destruction, historically associated with this insect, has been prevented through timely insecticide treatments in 1954, 1958, 1960, 1961, 1963, 1964, and 1967. The spruce-fir country of northern Maine remains green and continues to produce all the familiar forest benefits in spite of the budworm threat.
Annual assessments of the spruce budworm situation have demanded the attention of a large part of the Maine Forestry Department entomology staff. In addition to the usual activities, an aerial spray operation to reduce epidemic budworm populations and protect foliage was carried out in 1970 over 210,000 acres centered on Oxbow. For the first time, the insecticide "fenitrothion" was used in Maine on a large-scale control operation.