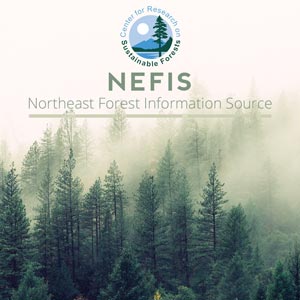 The Effect of Spacing on the Wood Density and Wood Yields of Sitka Spruce
Brazier, J.D.
Forest Products Research Laboratory, Princes Risborough

Abstract:
Previous work on young, 30-year-old Sitka spruce (Brazier, 1970) has shown that, when grown vigorously, the increased timber production results from additional early wood growth with little to no corresponding increase in the amount of late wood. Thus the proportion of early to late wood rises and the over-all density of the timber is reduced as vigor of growth increases; there is evidence, too, that as ring width increases there is a reduction in the average density of the early wood which further contributes to a lowering of bulk wood density in vigorous growth trees.
The importance of density in influencing the technical performance of wood is well known. Yields of dry wood substance for pulp are a function of both volume and density and when the wood is used for lumber, density influences such properties as strength, drying behaviour, machining characteristics, nail-holding, and the ability to withstands the crushing action of wire and metal straps used for packaging.
Because of these relationships between density and technical performance, there is a need to appraise the effects of forest-management practices which, by modifying vigour of growth, affect wood density. Rates of growth are affected by thinning, pruning, fertilizing, and spacing treatments and the present study examines the effects of spacing on wood yields, in both quantitative and qualitative terms, in young, plantation-grown Sitka spruce.