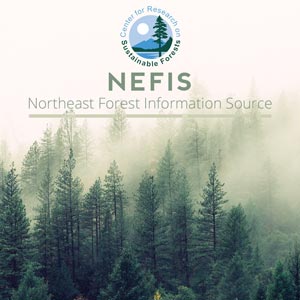 Summary of the 1986 Field and Laboratory Research Regarding the Use of B.t. for Control of Forest Insect Pests
Problem Addressed:
Spruce Budworm
Goal(s)/Objective(s):
B.t. use for control of Spruce Budworm
van Frankenhuyzen, Kees
Canadian Forestry Service

Abstract:
Bacillus thuringiensis (B.t.) is now widely used for effective control of the eastern spruce budworm in Canada. Goals of the Applications Research Project at FPMI are to further improve the effectiveness of B.t. for spruce budworm control and to transfer the knowledge and experience gained from work with this species to other defoliating forest insect pests. The research program comprises three major components.