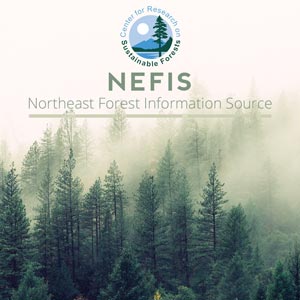 Studies of Aerial Spraying Against the Spruce Budworm in New Brunswick XVII. Mortality of Fir and Spruce in Selected Sprayed and Unsprayed Areas
Problem Addressed:
Aerials sprayings again Spruce Budworm
Goal(s)/Objective(s):
Provide an indication of the extent of tree mortality in the chosen areas.
Key Findings:
The results of this study will be reported at a later date
[mrp_rating_result no_rating_results_text="No ratings yet" before_count="(" after_count=" ratings)"]
Macdonald, D.R.
Canada Department of Forestry

Abstract:
Studies of growth and survival of the host trees have been carried out as an integral part of the long-term assessment of aerial spraying against the spruce budworm in northern New Brunswick. Part of the study has included an annual estimate of tree mortality in selected study areas by remeasuring plots on permanent cruise lines. The study areas are not necessarily representative of the whole sprayed area, but were chosen for interesting conditions of infestation history, tree mortality, or spraying treatments. The data do indicate, however, the range of tree mortality that may be found in the sprayed area and also the mortality that probably would have occurred if the forest had not been sprayed. This study was not designed to determine the specific causes of tree mortality, but simply to provide an indication of its extent in the chosen areas. A more detailed study of individually tagged trees has also been made on a series of plots to relate the effects of defoliation, spray treatment and the physical characteristics of the tree and site to the ultimate death or survival and recovery of the trees. The results of this study will be reported at a later date.