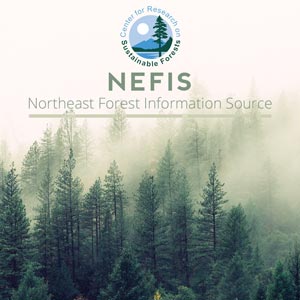 Status of Products Under Development & Research Trials Proposed for the 1981 Field Season
Goal(s)/Objective(s):
Review the status of a number of the pest control products at various stages in the Institute's mill at Sault Ste. Marie and propose for further testing and development during the 1981 field season.
Key Findings:
New methodologies for carbamate insecticides have been developed and studies on the accumulation of fenitrothion in forestry substrates for up to 5 consecutive years of application. The studies suggest that it takes several years of treatment before significant amounts accumulate.
[mrp_rating_result no_rating_results_text="No ratings yet" before_count="(" after_count=" ratings)"]
Forest Pest Management Institute

Abstract:
Let me say at the start that forest protection in Canada today and many of the productive forest areas that have not received adequate protection when required are in dire straits indeed. Those of you who may be somewhat skeptical of the latter part of this statement need only fly over the very extensive areas of budworm-ravaged dead and dying spruce-fir forests in the unprotected areas of Ontario, Quebec, southern New Brunswick, the Cape Breton Highlands and much of Labrador and Newfoundland to have the true situation brought home to you in a most dramatic and bone-chilling manner that becomes even more awesome when you stop and consider that it will be some 40-80 years before most of these areas will have harvestable softwood forests on them again. The former part of the statement - that pertaining to the status of forest protection per se - is none the less true when you consider that at this particular point in time in Canada we have only two proven and registered chemical insecticides (fenitrothion and aminocarb) for use against the spruce budworm in eastern Canada at application rates (i.e. volumes) that are considered practical and economical for use over the large areas concerned. The situation is even more critical because of current controversies surrounding the environmental impact and public health aspects of aminocarb formulations.