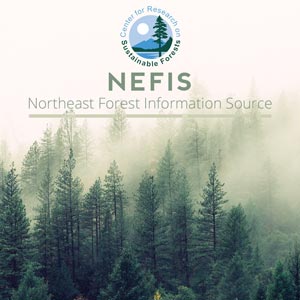 Spruce Budworm Zectran Pilot Control Test, Bitterroot National Forest 1966
Problem Addressed:
Spruce budworm in the Bitterroot National Forest in Montana
Goal(s)/Objective(s):
Conduct a test to determine the efficiency of the carbamate insecticide Zectran against spruce budworm.
[mrp_rating_result no_rating_results_text="No ratings yet" before_count="(" after_count=" ratings)"]
Honing, Frederick W.
U.S. Department of Agriculture

Abstract:
During July 1966 a pilot test was conducted against spruce budworm on the Bitterroot National Forest, Montana. The carbamate insecticide Zectran was applied at the rate of 0.15 pound per acre.
Mortality to spruce budworm was 87.2 percent in Trapper Creek and 77.1 percent in Laird Creek. There were no direct effects to fish and wildlife in any of the test areas.