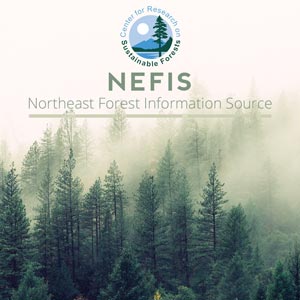 Silviculture Notes: F-Y-51. Regional Silviculture
Abstract:
Silvicultural systems are the process by which the crops constituting the forest are tended, removed, and replaced by new crops resulting the production of woods of a distinctive form. 
*This document includes original hand written research notes, as well as newspaper clippings, compiled by the original author.