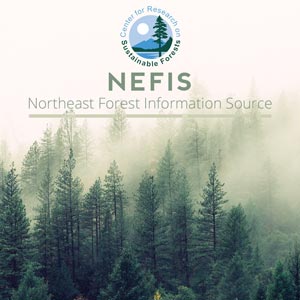 Sampling Technique for Estimation Numerical Trends in Larval Populations of Insect Defoliators on Conifers
Problem Addressed:
Modification and operational use of the technique for extensive sampling of spruce budworm populations in Quebec
[mrp_rating_result no_rating_results_text="No ratings yet" before_count="(" after_count=" ratings)"]
Martineau, R.
Department of the Environment

Benoit, Paul
Department of the Environment

Abstract:
An improved model of an apparatus and a technique for determining larval population levels on branches were developed and used operationally during spruce budworm spray programs in Quebec during 1971. The new apparatus was founded to be easily portable, compact and inexpensive. The technique compared with the visual branch examination method used in other years.