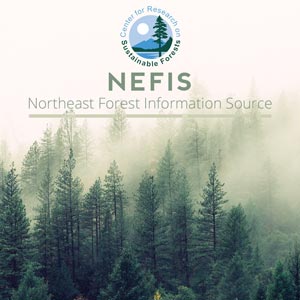 Radiographic Analysis of Cryptic Biological Systems in Forest Entomological Research
Albertin, Waldemar
The Graduate School, Purdue University

Abstract:
The objectives of this research were to study the biology of immature stages of 4 cryptic forest pests i n their natural environment through time-sequence radiography, to test existing hypotheses on their bio-ecology, and to evaluate the usefulness of a relatively small, light portable x-ray unit in non-destructive biological sampling techniques.
Supporting evidence was established for a two year life cycle of Petrova albicapitana. Second-year larvae radio-graphed on June 27, 1964, had attained a length ranging from 0.15-0.25 inches with a width of .05 inches. Pitch bubble dimensions at this time ranged from 0.55-0.85 inches in length and 0.40-0.80 inches in width.
New biological and quantitative data concerning the life cycle of Obrea schaumii were obtained from over 800 radiographs. A high percentage of larval mortality due to biological and other natural agents and the three-year life cycle made it impossible to record the complete life history of individuals on radiographs. the gallery system is characterized by an entrance hole from which frass is disposed until during the second summer of its life cycle a second hole, a frass-drop hole, is established several inches below the entrance hole. Emergence takes place through a third hole, generally located within 1-2 inches above the entrance hole., in the spring of the third growing season. Larvae were exposed to different quantities of x-ray treatment. X-rays had no detectable damaging effect on the insects and their hosts.