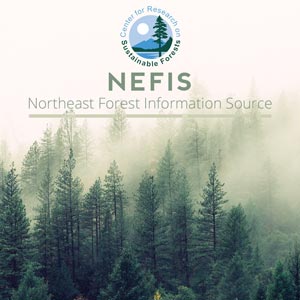 Photopoint Monitoring in the Adirondack Alpine Zone
Goren, Julia
Adirondack High Peaks Summit Steward Program, Adirondack Mountain Club
summit@adk.org

Abstract:
For ten years the Adirondack High Peaks Summit Steward program has utilized photopoint monitoring to document changes in alpine vegetation with a particular focus on areas subject to human trampling. Photopoints are photographs of a landscape area taken repeatedly from the same exact position, showing qualitative changes over a set time.
In 2009, 40 of the 50 photopoints were re-taken, using a combination of film and digital cameras. Images were analyzed to examine changes in percent photocover of bare rock, exposed soil, and vegetation.
Photopoint series were compared between mountains with regular steward presence versus mountains without a regular steward presence and showed a significant difference in change in vegetation over time.