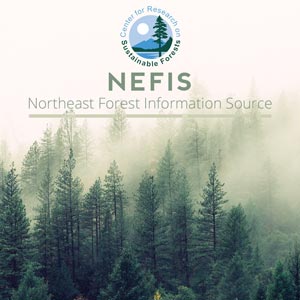 Optimum Swath Widths and Application Rates for Selected Aircraft and Meteorological Regimes
Goal(s)/Objective(s):
Determine optimum swath widths and spray application rates which achieve a uniform coverage of 20 to 25 drops per square centimeter at the top of the forest canopy under various meteorological conditions for five different types of spray aircraft.
[mrp_rating_result no_rating_results_text="No ratings yet" before_count="(" after_count=" ratings)"]
Dumbauld, R. K

Bowman, C.R.

Rafferty, J.E.

Abstract:
A computerized atmospheric dispersion and canopy-penetration model is used to demonstrate the feasibility of determining optimum swath widthe and pesticide application rates for planning and conducting selected aircraft spray operations over spruce-fir forests during morning meteorological regimes. The model calculations also provide estimates of the spray deposition within the forest canopy as well as the deposition downwind from the spray block due to spray drift.