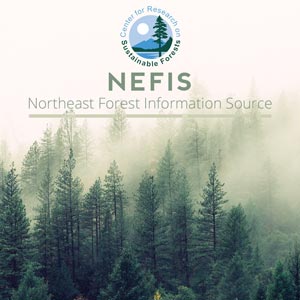 Mobility of Forest Insects
Problem Addressed:
Forest insects
Goal(s)/Objective(s):
Discuss the mobility of forest insects.
Key Findings:
Replace where possible current protection strategies with more aggressive strategies that aim at the prevention of pest damage, for the future of forestry in Canada.
[mrp_rating_result no_rating_results_text="No ratings yet" before_count="(" after_count=" ratings)"]
Abstract:
When research in entomology and pathology was begun in earnest back in the late 1940's there was a deep conviction by our founders that, in these disciplines especially, research required an 'intelligence agency' to keep it in touch with changing pest conditions and this responsibility was to be fulfilled by what has become known as the Forest Insect and Disease Survey (FIDS). This responsibility broadened through the 1960's and 1970's to include advice and assistance in developing and implementing forest pest management. The Unit has been, and remains, in a very favorable position today to contribute, to forest pest management in Ontario on one hand, and to entomological and pathological scientific research on the other.