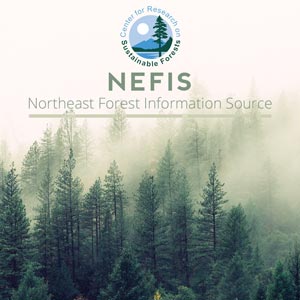 Microbial Insecticides in Canada: Their Registration and Use in Agriculture, Forestry and Public Animal Health
[mrp_rating_result no_rating_results_text="No ratings yet" before_count="(" after_count=" ratings)"]
Morris, Oswald N.
Agriculture Canada Research Station - Winnipeg, Manitoba

Cunningham, John C.
Forest Pest Management Institute, Canadian Forest Service

Finney-Crawley, Jean R.
Memorial University of Newfoundland

Jaques, Robert P.
Agriculture Canada Research Station - Harrow, Ontario

Kinoshita, Garry
Cyanamid Canada Inc.

Abstract:
In this report the term microbial insecticide refers to a disease-causing agent used either by itself or with other control methods in the management of an insect pest.  These disease-causing agents include entomopathogenic viruses, bacteria, protozoa and fungi. Fungal pathogens of insect pests of agricultural crops, including apples and potatoes, and of forests were studied as early as the 1920's in Canada. This early research lead to the establishment by the Department of Agriculture of the Laboratory of Insect Pathology at Sault Ste. Marie and of smaller laboratories for studies on insect pathology at Belleville and at other locations in Canada. This research emphasized the role of viruses, fungi, and bacteria in natural control of insects with the aim of developing entomopathogens as agents to serve as alternatives to chemical pesticides.