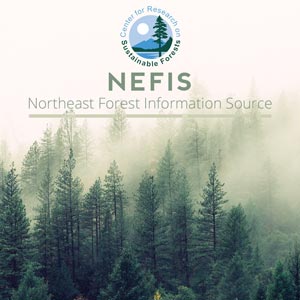 Keeping Maine's Forests: A Study of the Future of Maine's Forests
Problem Addressed:
Landscape-scale conservation
Goal(s)/Objective(s):
Sustainable production and conservation of Maine's forestlands
Center for Research on Sustainable Forests
University of Maine

Abstract:
This report is the product of meetings and sustained discussion among a wide variety of groups, institutions, and businesses who care about the future of Maine's forests. The report considers the state of the forest economy and environment, as well as the historical background and recent events that have strongly enhanced the possibilities of both sustained production and conservation. The final chapter details seven key recommendations and describes an abundant variety of techniques  that can be used to conserve forest land both in the unorganized territories and populated areas of the state.