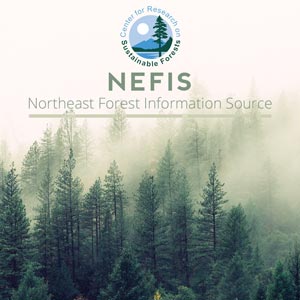 Inventory of Current Research on Spruce Budworm – U.S. and Canada
[mrp_rating_result no_rating_results_text="No ratings yet" before_count="(" after_count=" ratings)"]
Abstract:
This inventory was prepared for the Eastern Spruce Budworm Council by the Maine Forest service. Its purpose is to serve as an interim guide to research planners and a directory for researchers until the ongoing research information system contemplated by the Joint Research Program is in place.
The inventory was assembled from existing materials, supplemented by contacts with U.S. and Canadian researchers. Because of time constraints, it was not possible to obtain uniformly complete listings on all projects, and some may have been overlooked. Still, it is believed that this listing of 163 ongoing studies provides a useful view of the budworm research effort today.
The listings are arranged by major subject headings as shown
in the table of contents. Within headings, they are numbered for ease of reference through the directories of researchers and of insecticides. The directory of insecticides is of limited usefulness
because many study descriptions did not name specific materials or organisms but dealt with general classes of insecticides. Studies performed as environmental monitoring efforts are included here because of their potential interest to researchers.