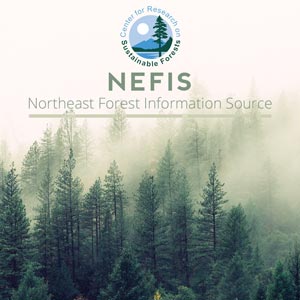 Impacts of Air Pollution on Forest Ecosystems (1980)
Problem Addressed:
Air pollution
Key Findings:
Air pollutants induce changes that do not produce visible injury symptoms but adversely affect growth, yield and quality of plants and plant products. A better understanding is needed of the nature of pollutants and variations in their amounts at given sites.
[mrp_rating_result no_rating_results_text="No ratings yet" before_count="(" after_count=" ratings)"]
Abstract:
In the face of a rapidly increasing population and gradual exhaustion of clean-burning fossil hydrocarbons, we are becoming aware that future production of energy with highly polluting fuels will adversely affect out renewable natural resources. The idea that our welfare may depend on accurate knowledge of ecosystem function (e.g. maintaining continuous flow of energy and nutrients vital to the existence of ecological systems and life itself) has necessarily become very fashionable. The stability of forest ecosystems is of primary concern because of our dependency on them throughout history for timber and firewood, wildlife values, protection of soil and water, and refuge from the stresses our way of life imposes on us.