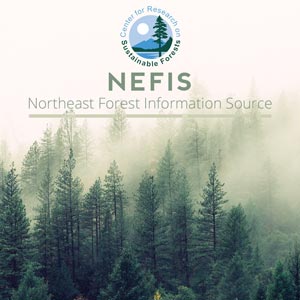 How to Reduce Poisoning of Bees from Pesticides
Problem Addressed:
Bee death from pesticides used against Spruce Budworm
Goal(s)/Objective(s):
Explain measures to take so not to effect bees from pesticide use.
[mrp_rating_result no_rating_results_text="No ratings yet" before_count="(" after_count=" ratings)"]
Johansen, Car A.
Washington State University

Abstract:
The most common symptom of bee poisoning is the appearance of excessive numbers of dead bees in front of the hives. Aggressiveness in bees may be caused by such materials as BHC. Stupefaction, paralysis, and abnormal activities of bees are commonly caused by DDT, other chlorinated hydrocarbons, and organophosphorus insecticides. Regurgitation of the honey stomach contents is often caused by poisoning with organophosphorus insecticides. Bees have been observed performing abnormal communication dances on the horizontal landing board at the hive entrance while under the influence of insecticide poisoning. Disorganized behavior patterns may lead to lack of recognition of affected field bees by guard bees.