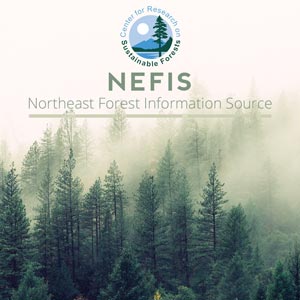 Holt Research Forest: Board of Visitors Report
Problem Addressed:
Assess where the Holt has been, the current status, and explore future opportunities
Goal(s)/Objective(s):
Develop a strategic plan to develop research foci, indentify the Holt vision,
[mrp_rating_result no_rating_results_text="No ratings yet" before_count="(" after_count=" ratings)"]
Ashton, Mark
Yale School of Forestry and Environmental Studies

Kloeppel, Brian
Highlands Biological Station, Western Carolina University

Schuster, William
Black Rock Forest Consortium

Seavey, Jennifer
Shoals Marine Laboratory, University of New Hampshire and Cornell University

Swain, Hilary
Archbold Biological Station

Abstract:
The Hold Research Forest was established in 1983 and has been the site of long-term ecosystem research to better understand the ecosystem structure and function in the managed mid-coast Maine landscape. A Board of Visitors gathered onsite in October 2017 to review the research, educational outreach, data management, facilities, administrative structure, financial support, and future outlook for Holt Research Forest. The Board of Visitors provided suggestions to develop three research foci for Holt Research Forest and to build a 10-year vision to enhance the research, education, and collaborative impact of its scientists and staff. A major ecosystem treatment is one of those suggestions that would build collaborations with other organizations, universities, and resource managers. The Board of Visitors also suggested improvements to the facilities, environmental data base management, endowment structure, and to initiate a survey to community partners to continue and broaden community support for Holt Research Forest.