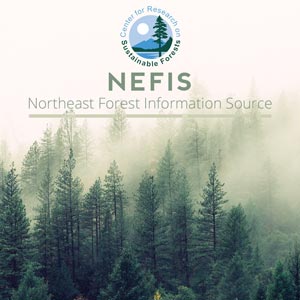 Freezing Cycles Result in Winter Injury on Picea rubens Sarg.
[mrp_rating_result no_rating_results_text="No ratings yet" before_count="(" after_count=" ratings)"]
Lund, Anne
University of Maine Graduate School

Abstract:
Red spruce in this study were able to achieve an adequate level of freezing tolerance in consistently cold weather. However, mid-winter thaws rendered red spruce susceptible to winter injury caused by freezing cycles with sub-zero maxima and -35[degrees] C[elcius] minima.