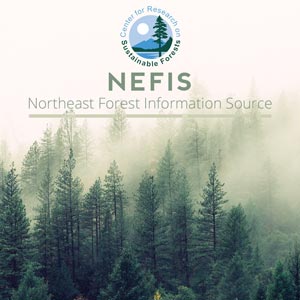 Experimental Spraying Program Against the Red-Headed Pine Sawfly Neodiprion lecontei in Quebec in 1979
Problem Addressed:
Red-headed pine sawfly infestations
Key Findings:
It will not be necessary to apply repression programs for the next few years, however it will be necessary to introduce the virus in other infested parts of Quebec
Bordeleau, Clement
Department of Energy and Resources, Quebec

Abstract:
The spraying program against the red-headed pine sawfly, Neodiprion lecontei (Fitch), has been carried out in 43 red pine plantations of the Dutaouais administrative region. The nuclear polyhedrosis virus of the red-headed pine sawfly has been used to control the pest on 330 hectares. Plantations with more than 10 per cent of the trees damaged in 1978 were subjected to the treatment.