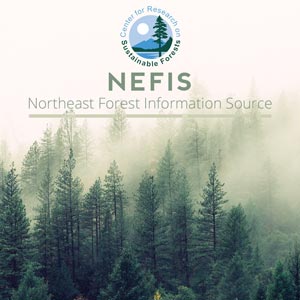 Evaluating Logger Certification Attitudes and Preferences: A Minnesota Case Study
Problem Addressed:
Performance-based logger certification
Key Findings:
Suggests design considerations for logger certification programs in Minnesota and other states.
[mrp_rating_result no_rating_results_text="No ratings yet" before_count="(" after_count=" ratings)"]
Kilgore, Michael A.
University of Minnesota
mkilgore@umn.edu

Leahy, Jessica E.
University of Maine

Donnay, Jacob S.
Pinchot Institute for Conservation

Hibbard, Calder M.
Minnesota Forest Resources Council

Blinn, Charles R.
University of Minnesota

Abstract:
Performance-based logger certification is a relatively new concept in the United States. Under such a program, a logging business is certified after its timber harvesting and business practices are judged by an independent, third-party reviewer as meeting or exceeding specific performance standards. A study of Minnesota loggers was conducted to develop a better understanding of their attitudes toward and perspectives on logger certification. The survey revealed that the state's loggers were quite knowledgeable about logger certification. Loggers indicated higher timber prices, access to new markets for their timber, and easier access to private land timber were important outcomes of being certified. Yet, they perceived that instead of realizing these economic benefits, being a certified logger would likely result in more recordkeeping, greater restrictions on logging practices, and additional required training. Loggers described the most preferred certification program as one that was administered by a state logger education association, used only state-based auditing standards and auditing personnel, and removed a logger's certification status only after repeated failure of logging audits. While fewer than one of four loggers felt a logger certification program was needed, nearly three-fourths indicated they were likely to certify their business if a program was available. Loggers likely to certify their business had no greater familiarity with the concept of logger certification than did those loggers who were unlikely to certify their business. This study suggests design considerations for logger certification programs in Minnesota and other states.