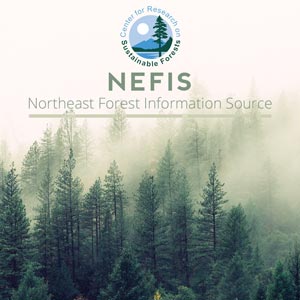 Enemies of the forest–Man or insects?
de Gryse, J.J.
Forest Insect Investigations, Dept. of Agriculture, Ottawa

Abstract:
About a hundred and twenty years ago, when Kirby and Spence, two famous British entomologists, published their masterly treatise on insects, they prefaced it with a lengthy apology because "in the minds of most men, the learned as well as the vulgar, the idea of the trifling nature of his pursuit is so strongly associated with that of the diminutive size of its objects, that an entomologist is synonymous with everything futile and childish."