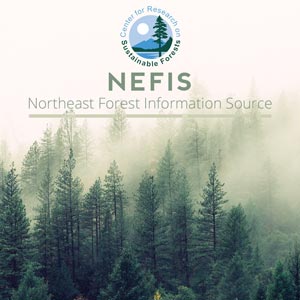 Effectiveness of Spraying – Maine Forest Service – August 29, 1979
Problem Addressed:
The yield of spraying for Spruce Budworm
[mrp_rating_result no_rating_results_text="No ratings yet" before_count="(" after_count=" ratings)"]
Burke, Robert E.
Maine Forest Service

Abstract:
0ver 10 million acres of forest Land in Maine have been sprayed for spruce budworm suppression from 1975 to 1979, In earLy 1979, the Legislature mandated a review of budworm policy, incLuding the
effectiveness of past projects, be submitted by the Department of Conservation by January 1980.
In the short term, spraying has yielded a number of benefits.
the most obvious of these the reduction in the amount of fir and spruce mortality that would have occurred without spraying. Estimates of tree mortality without spraying range from 25-40 percent of the spruce and 70-80 percent of the fir. (see appendix B, comment 1). Spraying has not prevented all mortality. First, because not all the infested acreage is sprayed. The area in silvicultural and other withdrawals, in settlement and water buffers, and in mixed stands is substantial. These areas are not sprayed and will lead to significant losses.