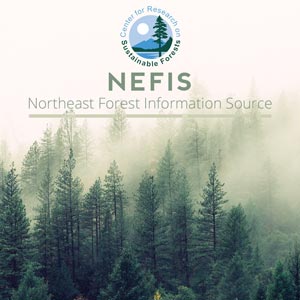 Determination of the Economically Optimal Timber Harvest Scheduling Problem with Linear Programming Approach
Problem Addressed:
A Case Study of Maine's Spruce Fir Forest
[mrp_rating_result no_rating_results_text="No ratings yet" before_count="(" after_count=" ratings)"]
Shih, Tian-Ting
University of Maine Graduate School

Abstract:
Analysis of timber harvest scheduling problems always plays an important role in the quantitative forest management and has evolved for three decades. It is more and more emphasized today to serve as a component of a comprehensive  forest management planning of public or private forest sectors. This study was designed with a linear programming model under harvest level, site-specific acreage, regulation acreage, silvicultural cost constraints and the objective function of maximizing the net present value of the forest of concern for the entire planning horizon by connecting yield approaches with different management activities for the existing and regenerated forests causing the recently developed yield projection models to discuss the consideration of approaching the economically optimal timber harvest scheduling problem.