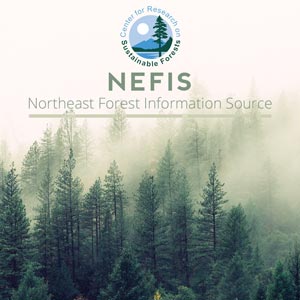 Conversion to Periodic Selection Management in a Fir, Spruce and Birch Forest
Baskerville, G.L.
Forestry Branch, Maritime District Office, Fredericton, N.B.

Abstract:
The objective of the study to to establish a stand structure which can be maintained by the periodic selection system of management operating under a ten-year cutting cycle. Ultimately this will result in a forest in which growth, drain, and stocking are so balanced that the periodic harvest equals the periodic growth, and the basic structure and volume of the growing stock is maintained indefinitely.