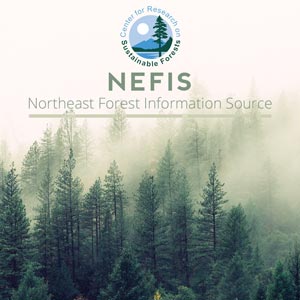 Conceptual Designing and Planning of Tang Yu Forest Park in Shaanxi Province, The People's Republic of China.
[mrp_rating_result no_rating_results_text="No ratings yet" before_count="(" after_count=" ratings)"]
Hong, Tao
University of Maine Graduate School

Abstract:
Tang Yu Forest Park (the study area) is located in the Qinling Mountain Ranges with a total area of 2,829 hectares in the politicaL boundary of Meí Country of Shaanxi Province, the People's Republic of China.
The region belongs to a continental climate on the boundary line between the warm temperate zone and the sub-tropic zone. The area is basically an undisturbed natural environment with rich biological resources including about a thousand species of plants and 270 species of wild animals.