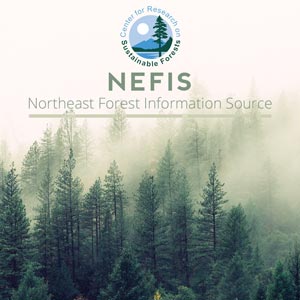 Budworm Surveys–Maine 1970's
[mrp_rating_result no_rating_results_text="No ratings yet" before_count="(" after_count=" ratings)"]
Abstract:
July- August
Aerial Defoliation Survev across Spruce Budworm Protection District (paper maps, pencils) sketching areas and intensities of defoliation
Light Trap Survev (23-25light traps): monitoring moth flight activity/patterns
Egg Mass Survev: Start around last week of July through early September (800-900 sample points) 4 branches per sample point; sequential sampling methodology ( not all branches counted if populations high or low).
Results expressed in # /100 sq ft
l sample/12K acres in areas wt uniform stand type/ egg density; up toLsample/5K acres in areas wt non-un iform egg density.
Tree Damage Survev: Data collected from individualtrees in conjunction wt egg mass survey. Used to determine general state of the stands.
Used in conjunction wt egg mass data to determine hazard and potential damage if control was not co nd ucted.
Percent Defoliation current year growth (Fettes methodology)
Percent Defoliation previous 2 year's growth (Fettes methodologrT) Tree vigor (ie estimate of ability to recover)
Crown Ratio Piesence dead tops Presence dead trees