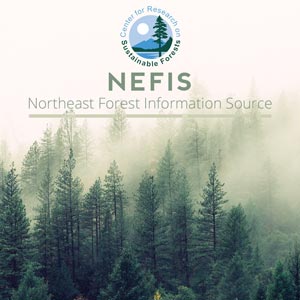 Assessment of the 1971 Spruce Budworm Aerial Spraying Program in New Brunswick and Forecast for 1972
Problem Addressed:
Spray program against spruce budworm
Goal(s)/Objective(s):
Present results of spray operations in 1971 and forecast spruce budworm situation in 1972.
Kettela, E.G.
Canadian Forestry Service

Varty, I.W.
Canadian Forestry Service

Abstract:
Based on surveys of defoliation, egg masses and hazard conducted in 1970, Forest Protection Limited of New Brunswick embarked on a proposed spray program of about 5.2 million acres in 1971. As new survey data came to light in the winter of 1970-71 and in the spring of 171, about 800,000 acres were added to the plan. In all, 6,003,477 acres were treated; 4,284,727 acres receiving one application of 3 oz./acre and 1,729,750 acres receiving two applications of 2 oz./acre each of fenitrothion. In addition, 24,000 acres were treated with Zectran and 48,000 acres were treated with Matacil as a test of their operational capabilities.
The spring of 1971 was warm and favored the development and survival of budworm larvae. Emergent budworms were detected on 26 April in the Fredericton area. Spray operations started on 18 May and ended on 26 June 1971.