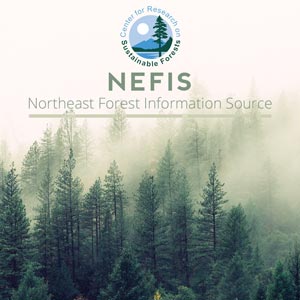 An Improved Method for Producing Large Numbers of Second-Instar Spruce Budworm Larvae, Choristoneura Fumiferana
Goal(s)/Objective(s):
Describe a further improvement in handling techniques and equipment necessary to produce large numbers of second-instar larvae to satisfy current demands
[mrp_rating_result no_rating_results_text="No ratings yet" before_count="(" after_count=" ratings)"]
Grisdale, Dail
Canadian Forestry Service

Abstract:
A method for weekly production in excess of 100,000 second-instar larvae of the spruce budworm, Choristoneura fumiferana (Clem.), is described. It depends on adherence to specific regimes of physical conditions and manipulation for the different immature stages. Standard, easily obtained utensils and materials are used in the rearing technique.