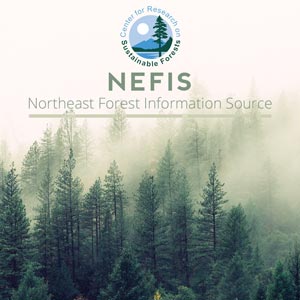 An Economic Approach to Evaluating Timber Management Research
[mrp_rating_result no_rating_results_text="No ratings yet" before_count="(" after_count=" ratings)"]
Teeter, Lawrence D.
School of Forestry, Auburn University, Auburn, Alabama

Huang, Y. Star
Council of Agriculture, Taiwan, R.O.C.

Abstract:
This study developed an economic model to evaluate timber management research programs, and evaluated the South's pine plantation herbaceous weed control research effort. The model was determined to be a useful one, and based on the analysis, it is anticipated that herbaceous weed control research will yield significant net economic benefits.