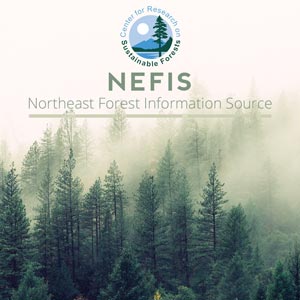 An Economic Analysis of Southern Pine Beetle Suppression Activity on the Gulf Coastal Plain National Forests During 1985 and 1986.
Problem Addressed:
The Southern Pine Beetle
Goal(s)/Objective(s):
Analyze the efficiency of SPB suppression on the Gulf Coastal Plain national forests.
Key Findings:
SPB suppression projects on the national forests in the Gulf Coastal Plain were economically justified during 1985 and 1986; and greater benefits and efficiency were achieved for greater average spot-size controlled.
Redmond, Clair H.

Nettleton, Wesley A.
USDA Forest Service

Abstract:
The 1985-1986 southern pine beetle suppression projects were analyzed on the national forests in the Gulf Coastal Plain. Project costs during that time were $11.6 million, and benefits of control were estimated at $45.5 million. Such a relationship yielded a benefit-cost ration 3.9:1 at a 4% real rate of return and 2.6:1 at 7 1/8%. Volume saved as a result of the suppression projects was estimated at 665,000 mbf (Scribner). Total cost per acre, including suppression and regeneration expenses, was $224.