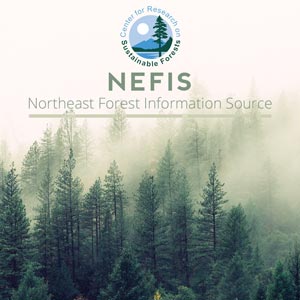 A Summary of Current Techniques Used for Sampling Spruce Budworm Populations and Estimating Defoliation in Eastern Canada (1980)
Problem Addressed:
Spruce Budworm
Goal(s)/Objective(s):
Describes the methods currently in use in eastern Canada for sampling populations of the eastern spruce budworm and provides the reader with the information necessary for evaluating data from different areas and for making comparisons between areas.
[mrp_rating_result no_rating_results_text="No ratings yet" before_count="(" after_count=" ratings)"]
Sanders, C. J.
Canadian Forestry Service

Abstract:
Methods currently used by the Canadian Forestry Service and provincial agencies in Ontario, Quebec, the Maritime provinces and Newfoundland are described for estimating population densities of eggs, overwintering second-instar larvae, "large larvae", pupae and adults, and for estimating defoliation. Information is included on the derivation of the techniques and precautions are given regarding their use.